At The Yard's studio you have access to a collective of awesome instructors. Our community is founded on a combined love of health, wellness, nature and adventure. While each instructor brings their own style of teaching, there is a shared thread of passion and quality that you will find in every class. Whatever your level and ability there is something on the schedule for you. From Aerial Yoga, to Circuit Training, Vinyasa Yoga to Yin Stretch, even Breathwork and Meditation too. We bring all of Niseko's best instructors together under one roof, and we have passes and pricing options to suit both long-stay Niseko locals and short-stay Niseko visitors. Booking via our online system is essential, terms and conditions apply. We can't wait to welcome you into our community.
DROP IN
valid for a single session
Recommended for those wanting a more flexible schedule. Valid for all regular timetabled classes.
5 CLASS PASS
valid for 30 days
¥1,500 / class – Perfect if you're looking to build a consistent routine with an ad hoc commitment.
10 CLASS PASS
valid for 60 days
¥1,400 / class – 10 drop in classes valid for 90 days. Great if you like to practice several times per week.
PRIVATE CLASSES
Private sessions are available at The Yard or in your vacation home through Ritual Niseko. To find out more please visit the website or email bookings@ritualniseko.com
STUDIO OPEN TIMES:
MON:17:45 - 20:00
TUE:17:45 - 20:00
WED:17:45 - 20:00
THUR:17:45 - 20:00
FRI:17:45 - 20:00
SAT:17:45 - 20:00
SUN:17:45 - 20:00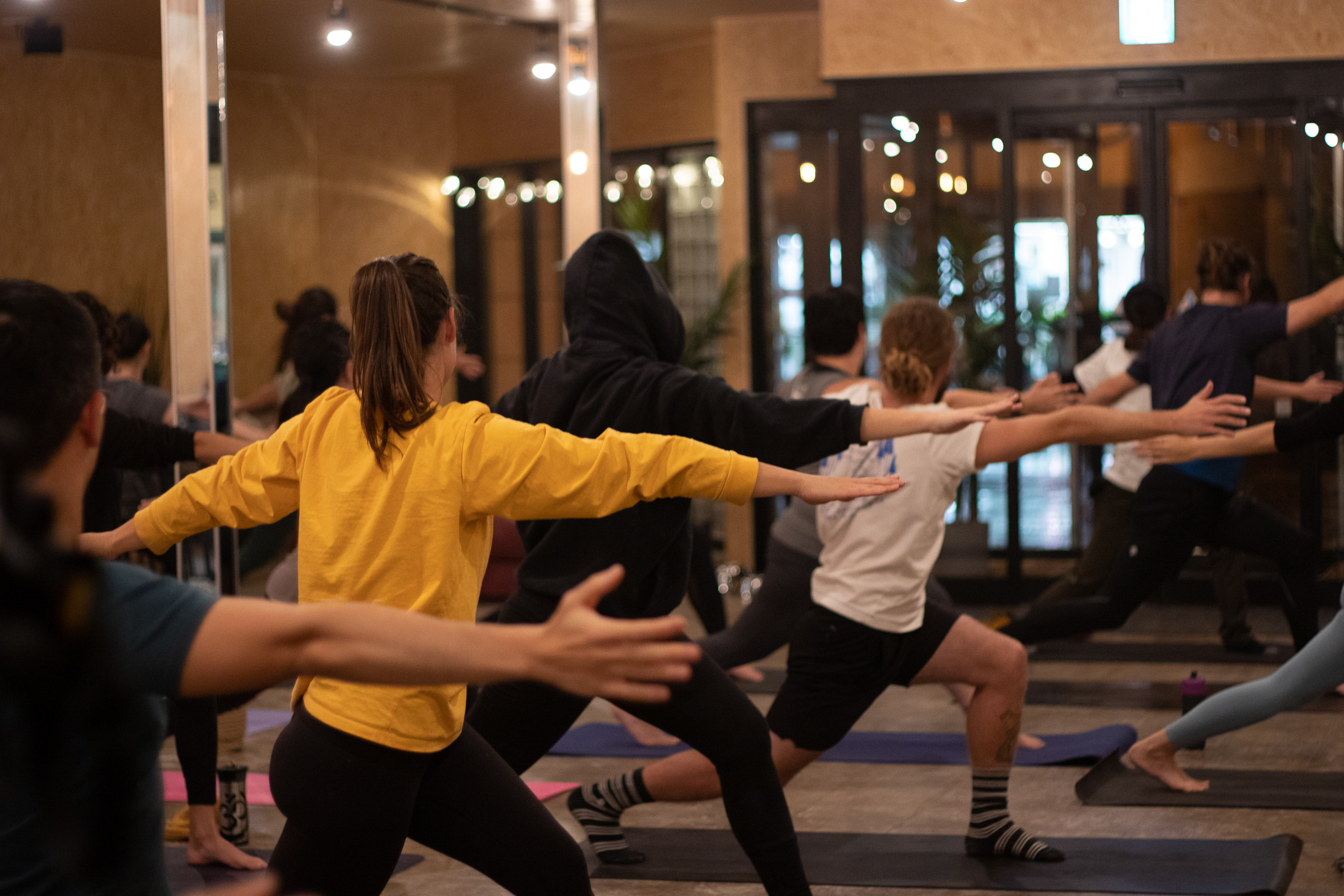 "IT's A MATTER
OF LIFE AND BREATH"