19:00
VINYASA FLOW
YAMILE
19:00
Japanese
Pilates
RIONA
17:45
Vinyasa flow
YAMILE
11:00 – 21:00
cafe
skate room
Open
09:30
AERIAL YOGA
charlie
11:00 – 21:00
cafe
skate room
Open
11:00 – 17:00
cafe
skate room
Open
17:45
CANDLELIT
YIN STRETCH
CHARLIE
19:00 – 21:00
CAFE
SKATE ROOM
OPEN
CO-WORK DAY PASS
valid for one day
A dedicated workstation with power point + locker. Unlimited water, tea and filter coffee. 2 hour access to the skate room. 30% off yoga, fitness and massage services.
Skate SESSION PASS
valid for 2 hours
We have a mini ramp and some street features in our skate room. The skate room can also be booked for private sessions or parties. Please email to book.
yoga class pass
various class pass options
Powder Yoga + Fitness has passes and pricing options to suit both long-stay Niseko locals and short-stay Niseko visitors. Click the button below to book your class.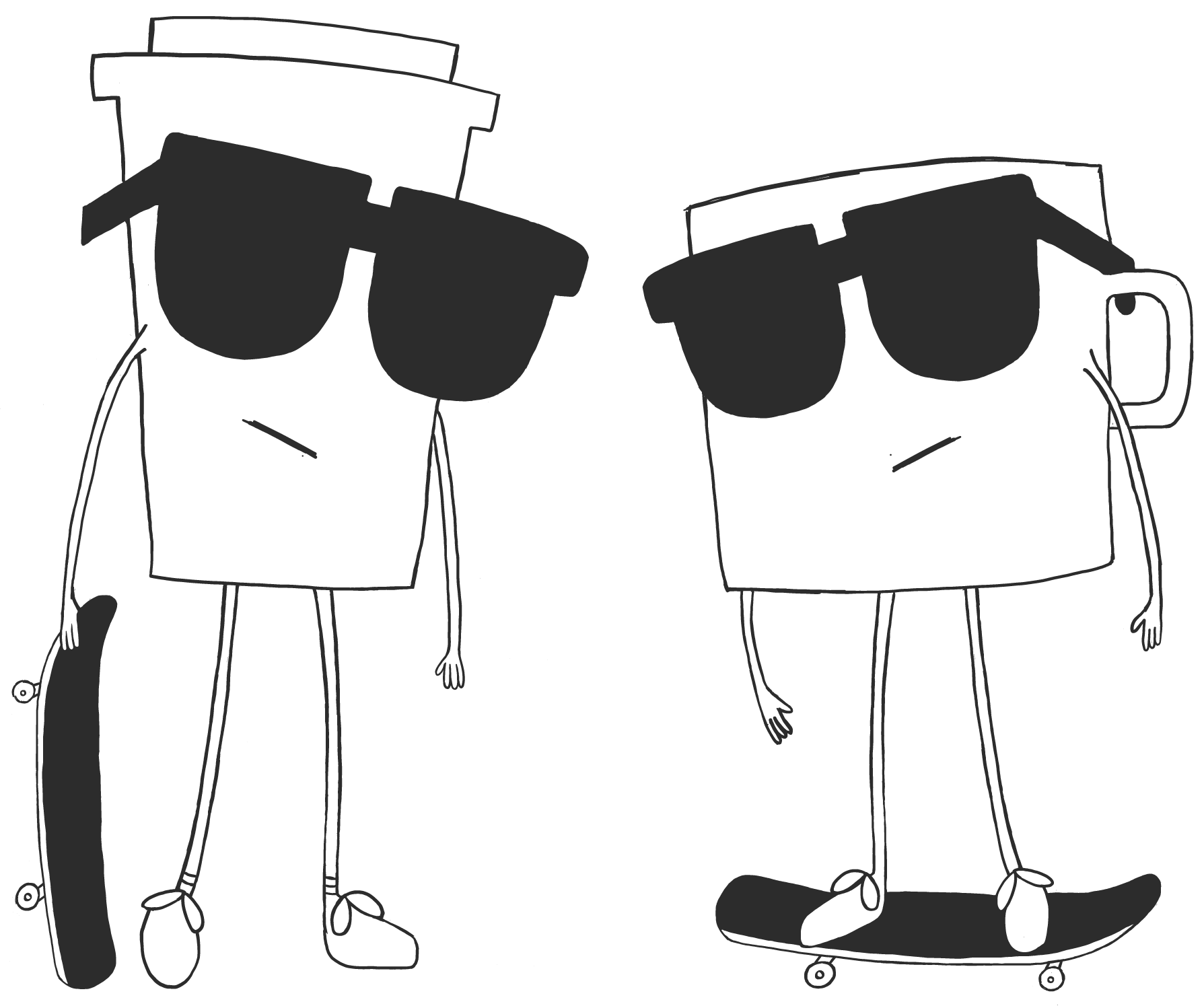 let's hang out
Pop in and say hello! We have an awesome line up of daily yoga and fitness classes, events, community nights and so much more. Check out our opening hours and event timetable to plan your visit.