HOST YOUR EVENT @ THE YARD
Looking for the perfect space to host your next event? Well look no further! At The Yard we offer a range of different rental options depending on your needs. From our studio space to host yoga and fitness workshops and classes, to our cafe area for private catered events for any kind of celebration. You can even rent our skate park for private use, lessons and parties. We have a number of package options available. If you are looking for something more bespoke then get in touch with us by emailing hello@theyardniseko.com.
YOGA + FITNESS CLASSES | WORKSHOPS | RETREATS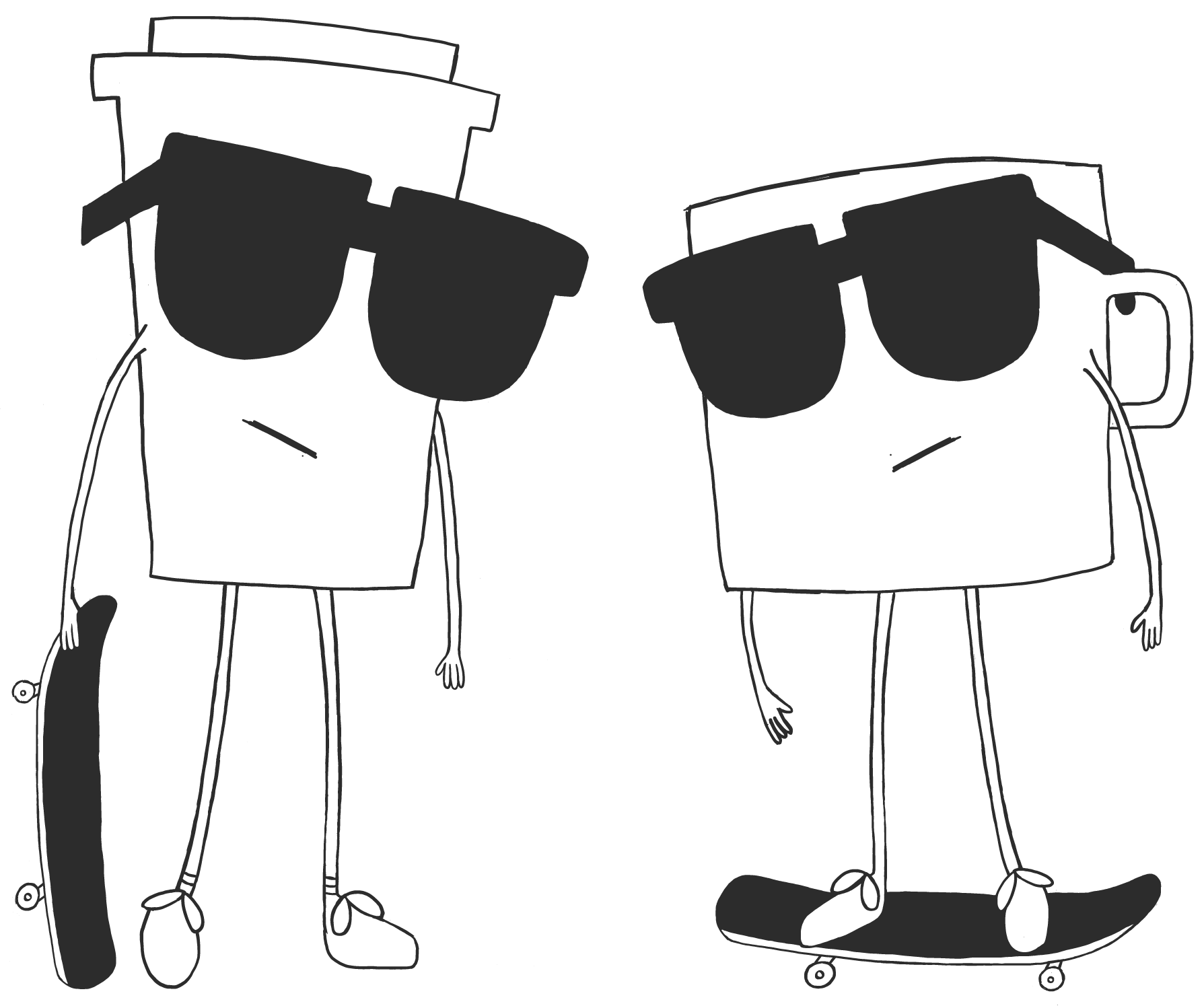 let's hang out
Pop in and say hello! We have an awesome line up of daily yoga and fitness classes, events, community nights and so much more. Check out our opening hours and event timetable to plan your visit.