CO-WORK
valid for one day
A dedicated workstation with power point. Unlimited hot and cold water, tea bags and filter coffee. 2 hour access to the skate room. Discounted yoga and fitness sessions.
Skate SESSION
valid for 2 hours
We have a mini ramp and some street features in our skate room. The skate room can also be booked for private sessions or parties. Please email to book.
yoga + FItness
various pass options
We have passes and pricing options to suit both long-stay Niseko locals and short-stay visitors. Click the button below to book your class.
mmm Juicy
We take advantage of all the amazing locally produced ingredients here in Niseko to bring you freshly squeezed cold pressed juice. From daily greens, to the more exotic flavours, you are guaranteed to find something that tickles your taste buds on our menu. We also serve a range of smoothies made with either dairy or plant based milk and some winter warmer hot juice drinks too.
CAFE + LIGHT BITES + DINNER
wanna hear a joke? decaf
At our cafe you'll find all your favourite coffees and teas including our signature Chai and Turmeric lattes. We offer a range of light bite brunch and lunch meals during the day and we are open for dinner on Friday and Saturday nights. Each week we host a pop-up style kitchen so you can sample some of the best cuisine from local small businesses. We have vegan, veggie and gluten free options. 
a matter of life and breath
We have a daily line up of yoga, fitness classes and massage services delivered by the awesome instructors from Powder Yoga + Fitness. Whatever your level and ability there is something on the schedule for you. From Aerial yoga, to circuit training, vinyasa flow to candlelight yin and breathwork and meditation too. We have passes and pricing options to suit both long-stay Niseko locals and short-stay Niseko visitors.
SOME MUCH KNEADED r&R
Taking some time out to relax and unwind with the Powder Yoga + Fitness massage therapists. Massage sessions can be booked for 60, 90 and 120 minutes. We use traditional and contemporary techniques to relax, rejuvenate and recharge your body and mind. Choose from a range of treatments including; deep tissue, aromatherapy, Swedish massage, Thai yoga therapy massage and Ayurvedic therapy sessions. Enjoy your treatment in the comfort of your home or join us in our studio treatment room.
let's hustle
Sometimes we have to buckle down and earn some dollar. We figured we would like to earn our living in a cool space surrounded by our kind of people. That's why we created our co-working area so that you can grind when you need to in a lively and inspiring environment. We're here to support small and local businesses, freelancers and anyone who is trying to build their dream. We offer monthly business workshops, dedicated desks, super fast wifi and business mail forwarding. We take care of the admin so you can focus on the important stuff. 
LIVE TO RIDE
When you're not out shredding on the mountain our skate room is the perfect place to practice sliding sideways. We have some fun features to keep you busy including a quarter pipe, grind rail and more. Drop in for a 2 hour session whenever our cafe is open, no booking necessary. If you need lessons or equipment hire please get in touch and we can organise this for you. We also offer space rental for birthday parties and events.
doggy style
We welcome all types of furry friends down at The Yard. From cats to dogs and everything in between. We just ask that you make sure your cuddly critter is toilet trained and well socialised so we can avoid any cat fights. Unfortunately any unruly animals will be asked to leave or wait outside… much like a Friday night at Wild Bills.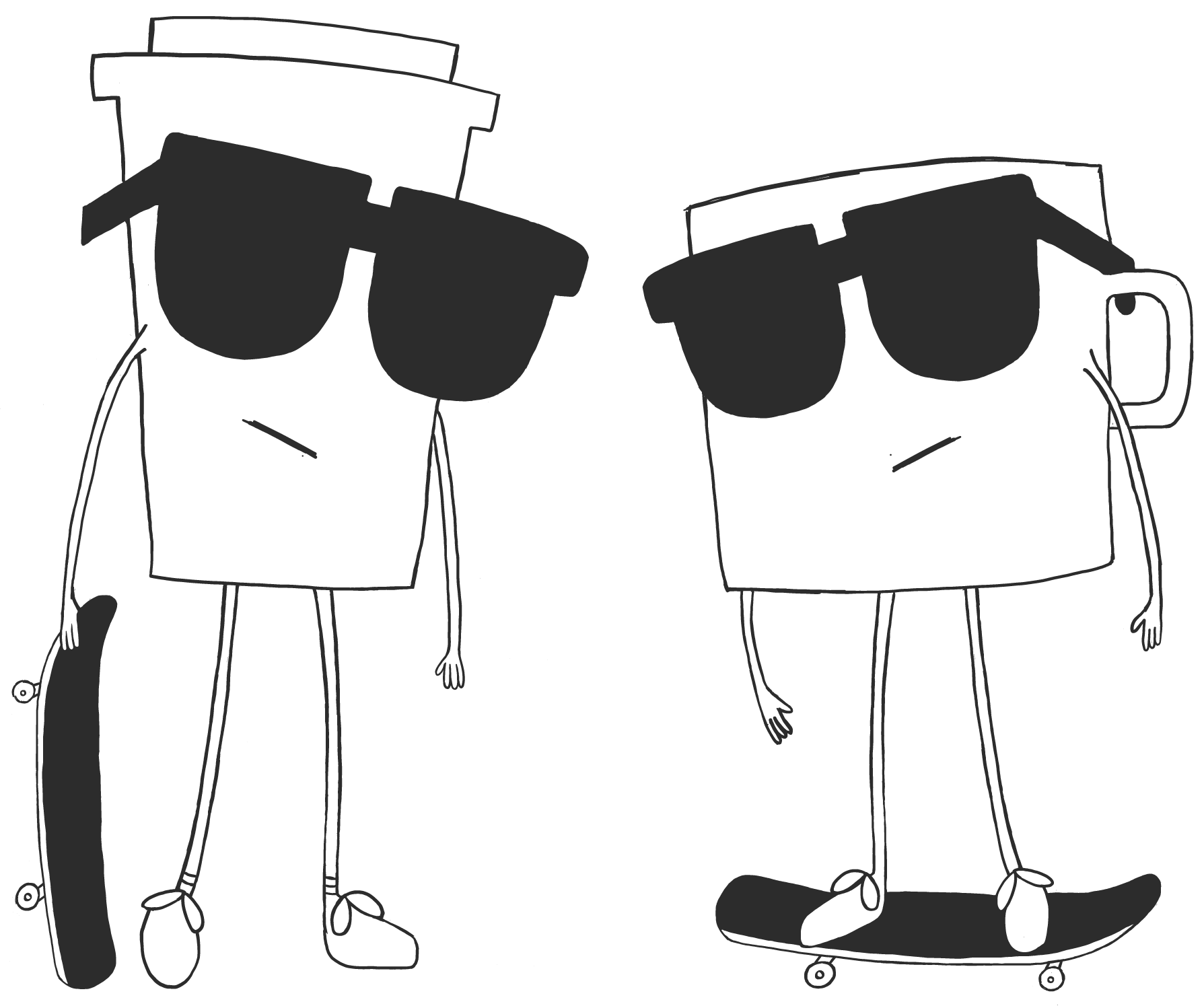 let's hang out
Pop in and say hello! We have an awesome line up of daily yoga and fitness classes, events, community nights and so much more. Check out our opening hours and event timetable to plan your visit.