Vinyasa Yoga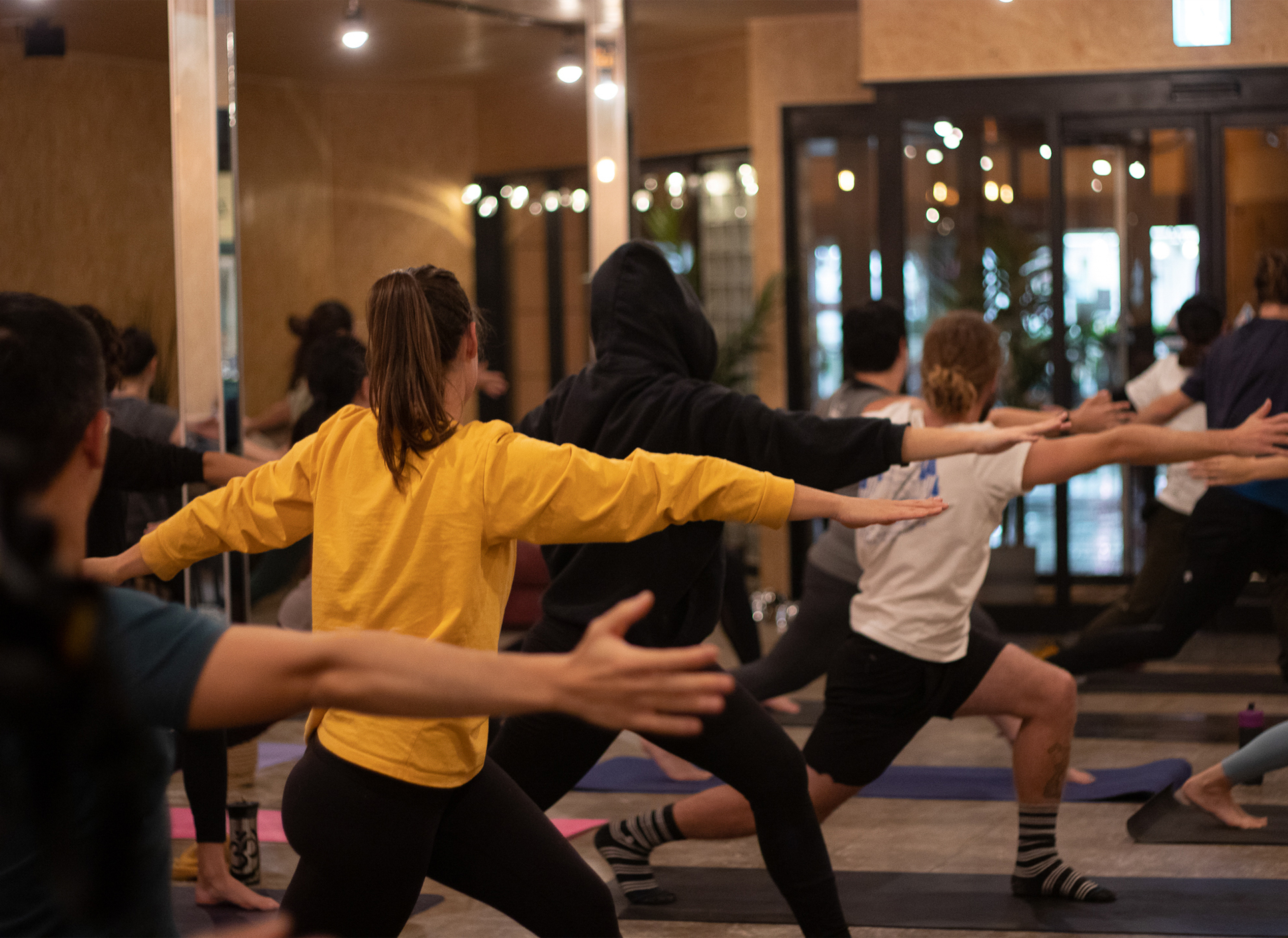 Taught in English
Vinyasa Yoga is a flowing style of yoga class where your body movements and breath are synchronised into a moving meditation practice. This class moves from pose to pose seamlessly with each posture held for no more than five to eight breaths.
Classes typically include breathwork, sun salutations and standing and seated poses.
This is a dynamic style of yoga class suitable for all levels and abilities.
Book a class: https://instabook.io/s2/theyard